About Espace 22
ESPACE 22 is the first temporary space dedicated to art and design events being held in the Principality of Monaco. The aim of ESPACE 22 is to offer prestigious showcases for artists and artisans interested in developing their visibility through exhibitions. Its success is due to its temporary and flexible nature, perfectly integrated in a strategic business location renowned over the world for its quality of life, excellent services and geographical location.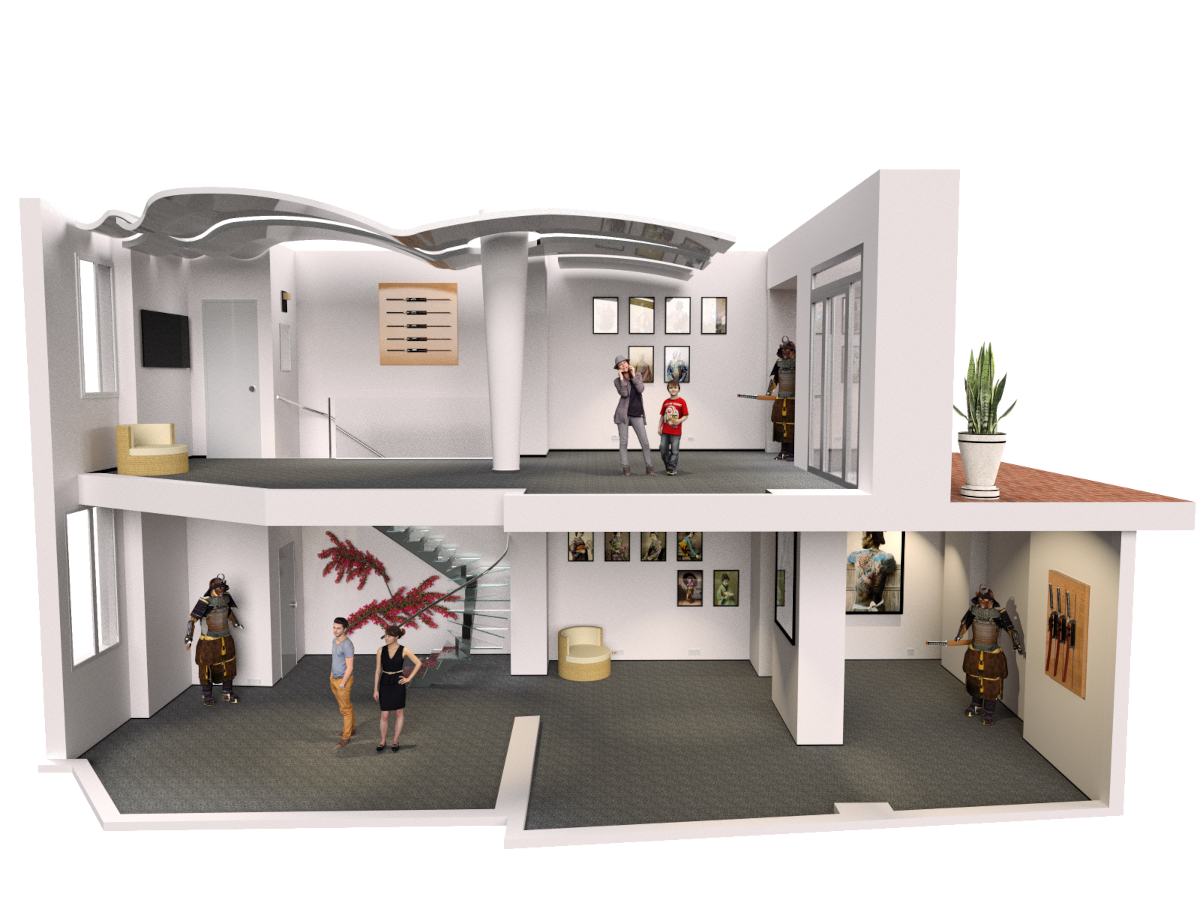 Ephemere Exhibitions
Located in the center of Monaco, next to Boulevard des Moulins, Espace 22 is the right spot for your ephemere exhibition !
Promotion of the Arts
An ideal location for young or upcoming local artists who wish to show their pieces to the Monaco residents and visitors !
Environment Preservation
Espace 22 is also a perfect location to present projects for awarness on climate change !
Events hosting
Espace 22 can also help promote your brand and exposition by helping host a dedicated event !
Media partners
Espace 22 in partnership with both local and international media will help showcase your exposition !
Digital Promotion
Exposing in Espace 22 will also allow you to develop your brand by creating digital content.
The Espace 22 collaborations
Expositions and events
Espace 22 past and present events and expositions in detail. Explore who took possesion of Espace 22 and who's next !
Find out more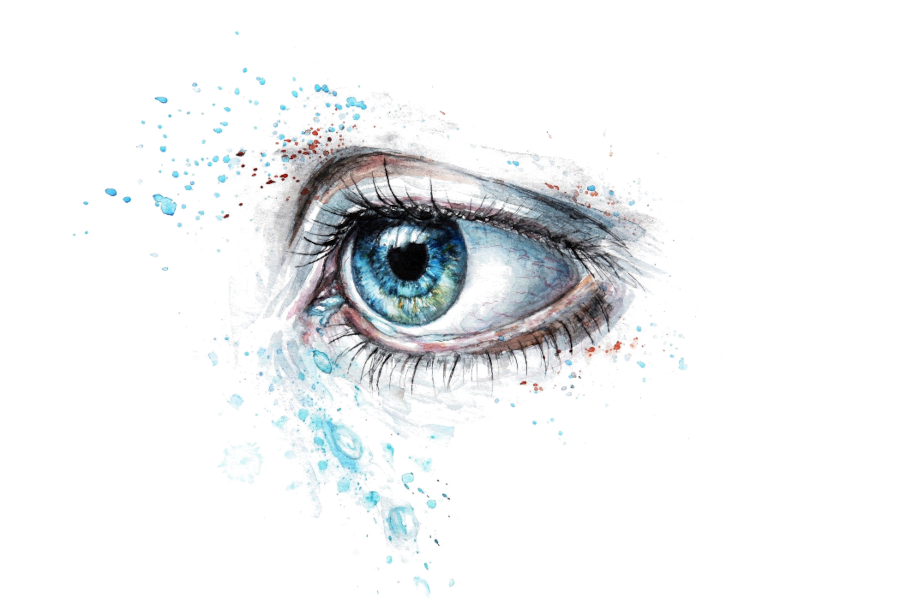 The Principality of Monaco
"Over 125 nationalities are represented in Monaco. Making the Principality a cultural hub."
"The country is one of the densest in the world, with 37500 citizens and over 40000 people coming for work everyday."
"Monaco holds a large number of local artists and offers world class cultural and sports infrastructures."